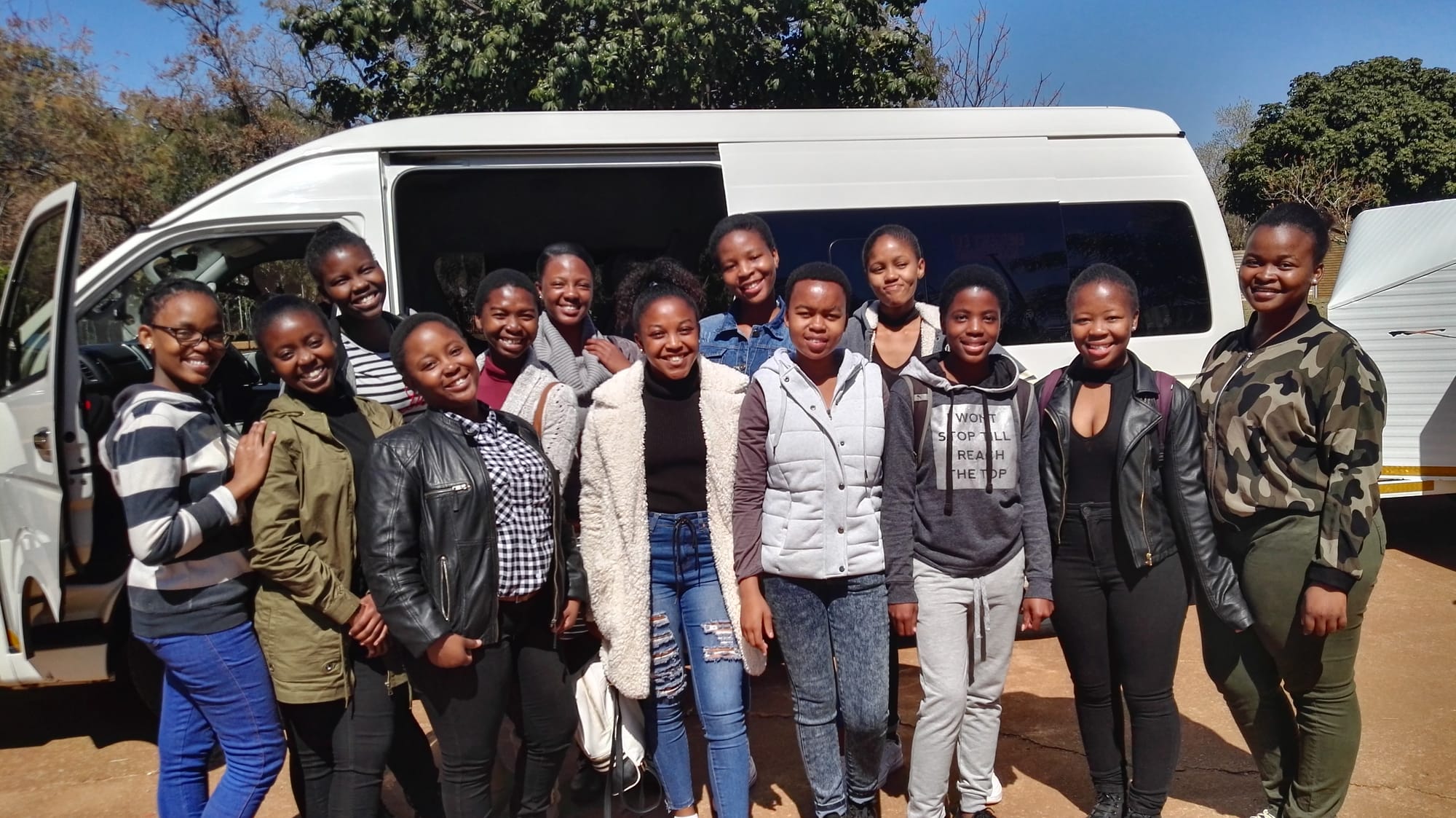 Anywhere within the borders of South Africa. Any time. On any day.
Group bookings are the most affordable tariff. The larger the group booking, the less the cost per person.
Group discount always applies, the larger the group, the larger the discount.
Maximum 13 passengers.
Whatever your journey, whatever the distance, no matter what time of day or night, your needs are important to us.
We tailor our service, to meet the needs of your group and of the individual.
Our shuttle is fitted with SKY TRACKER to ensure your safety, 24/7, constantly under satellite surveillance.
Our 3500kg Savuti Challenger Trailer will ensure convenience, safety and comfort.